Delectable Pumpkin Cheesecake Recipes 


For The Best Pumpkin Cheesecake Ever!
Extraordinary pumpkin cheesecake recipes! Served hot or cold these rich pumpkin cheesecakes are much like a pumpkin pie but one step better!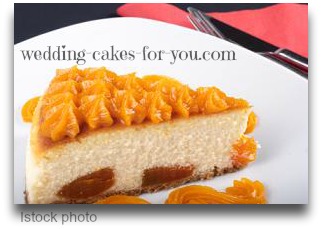 Ingredients

2 1/2 lbs. cream cheese
1 cup granulated sugar
4 large eggs, lightly beaten
3 egg yolks, lightly beaten
3 Tbs. flour
2 tsp. of cinnamon
2 tsp ground cloves
1 tsp ground ginger
1 cup heavy cream
1 Tbs. vanilla extract
1 can (1 lb.) mashed pumpkin
Method

Preheat the oven to 425 degrees.

In a large mixing bowl, beat together the cream cheese, sugar, eggs, and yolks.

Add the flour, cinnamon, cloves, and ginger.

Beat in the cream and the vanilla, then add the mashed pumpkin and beat at medium speed on an electric mixer until just mixed

Pour the mixture into the prepared crust and bake for 15 minutes. Reduce the oven temp to 275 degrees and bake for an additional hour. Turn off the heat, but leave the cake in the oven overnight to cool.

As indicated above, serve the cake either warm or chilled, with whipped cream.

 I recommend a cookie crumb crust like the graham cracker crust on my best cheesecake recipe page. There is also a tutorial on that page on baking cheesecake and tips are on the main Cheesecake recipes page.

TIP: Instead of a spring form pan, try using a regular cake pan ( I use a ten inch). Refrigerate or freeze your cakes after they have baked and cooled. To remove them from your pan simply hold the pan over a warm burner on the stove and move it around until the butter in the crust starts to melt a little. Use an oven mitt. Take a cardboard round, flip your cake out of the pan onto the cardboard, and then flip it upright using a plate or another cardboard round. Now your cake is ready for topping.