Custom Search

Cake Decorating Contest Rules


 Cake Decorating Contest and Sharing Rules and Guidelines


You can either enter a competition ( if there is one currently running ) or you can simply share a photo of your delicious and beautiful creations just because :-) We all appreciate it and look forward to seeing your ideas and designs.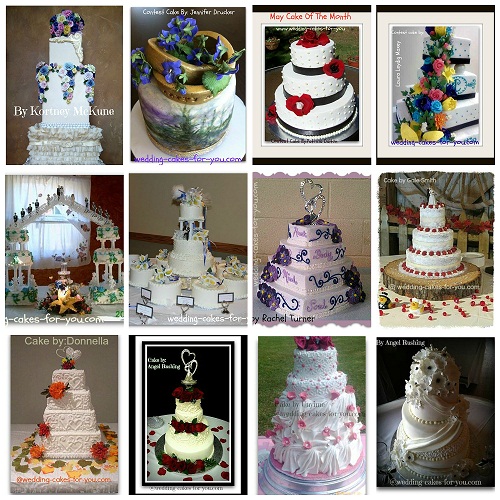 Your cake can be one that you made 30 years ago or yesterday. As long as you made it and you can tell us about how you did it and lend a tip or two.


IMPORTANT!!! PLEASE READ

Cake Decorating Contest Rules

Your story and photos must be original and cannot be copied from another source.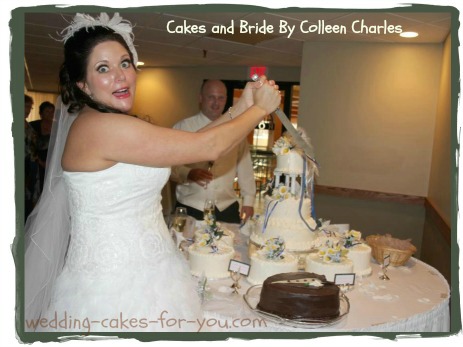 Photo by Sunny Tree's Photography

Your Write-up or Story
IMPORTANT: The content of your story is just as important as your cake photo. Please don't skimp on this part. (Your entry must be at the very least 300 words to be accepted as a page on Wedding Cakes For You)

PLEASE check the word count of your story. You may use this free online word count tool.(www.wordcounttool.com) Copy Paste your text into this Free Online Word Counter to see how many words you have.

---

How To Increase Your Chances of a Winning Contest Entry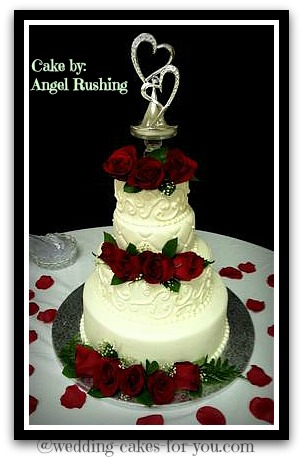 READ AS MANY OF THE CURRENT ENTRIES AS YOU CAN TO GET IDEAS. Go to the spotlight page to see the top cakes and stories before you enter.

The main goal at wedding-cakes-for-you.com is to help or inspire another cake decorator/DIY bride with our stories and cake photos.
You can have the most beautifully decorated creation but without a passionate story, that includes tips, instructions, a recipe, an idea or cake decorating techniques you will not have a chance. So don't be shy and please share something that will be helpful or inspirational to another visitor!
---

Tips


---
---
 
Your Photos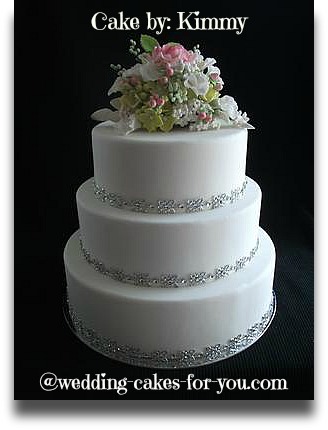 A good quality photo is very important so we can see details. You can upload up to four pictures. Your entry must be one that you or a family member made and cannot be store bought.
I use picmonkey to tweak my photos. It is free. You can sharpen your pics if they are not perfectly focused, resize them and so forth.

Or you can Edit, crop and resize your pictures very easily here.  It's free. The uploader at the entry form will work if your picture is no larger than 800 pixels wide. When resizing your photos make sure that you keep the aspect ratio.

By submitting your photos, and writeup you grant Wedding-Cakes-For You.com permission to republish, alter and create derivatives in any and all media.
Enter your Wedding Cake Photos and story.
Enter you All Occasion Cake Photos and story.Now!
Thanks for reading the cake decorating contest rules :-)

Back To Main Contest Page