Custom Search

Your Cake Decorating Pictures

And All Occasion Party Cakes


A continuation of the cake decorating pictures page with all occasion cakes submitted by visitors from all around the world. 

Share your pictures and stories anytime.

Click on the images of your favorites below and be inspired by the artistry and craftiness of the community of decorators here at Wedding Cakes For You.


More Photos With Stories And Ideas


Starting With Animal Themed Cakes

From Turtles to Monkeys, there are lots of great ideas to spark your creativity.

Turtle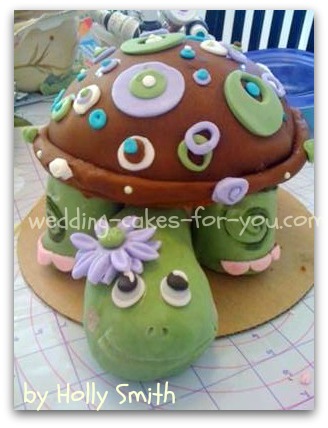 Giraffe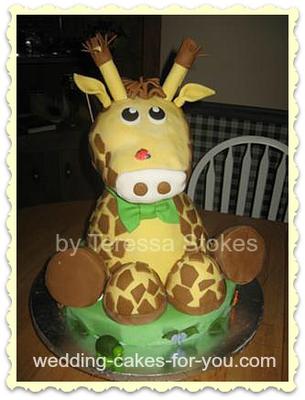 Kimmy from New Zealand makes cakes that are so professional and beautifully detailed. Here are two examples of her fine work.

Pony Cake

Farm Glam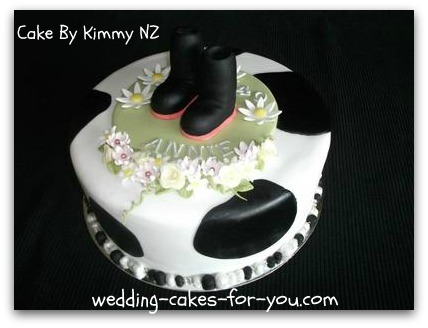 Artist & Animal Theme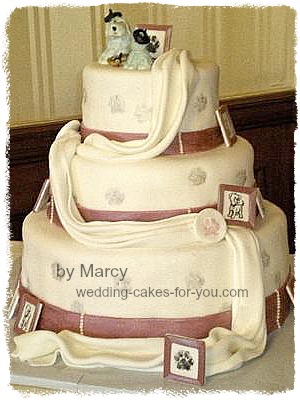 Cat In a Living Room Scene

Fish Designs

The fish cakes are unique designs. It's hard to believe that the Barracuda one is not real. Maleah's grooms cake is beautiful with the blue's and green's.

Fish Cake

Grooms Cake

Koi Fish

Barracuda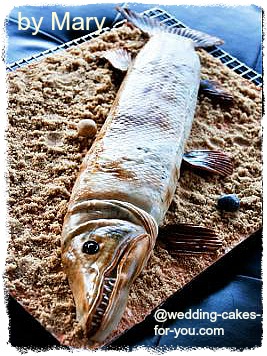 ---
Jungle & Safari Cakes

These homemade fondant figurines are amazing.

JS CREATIONS
 JS Creations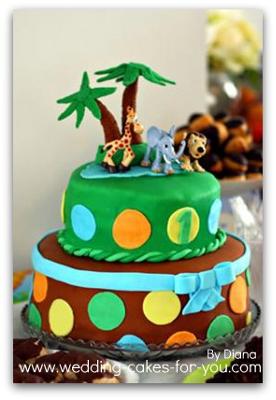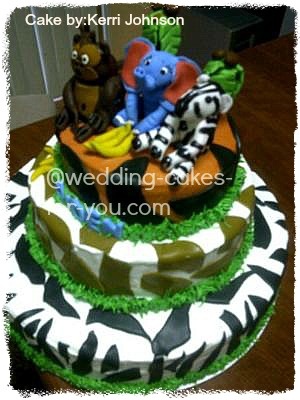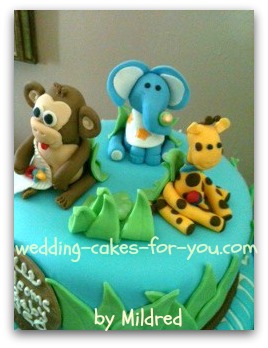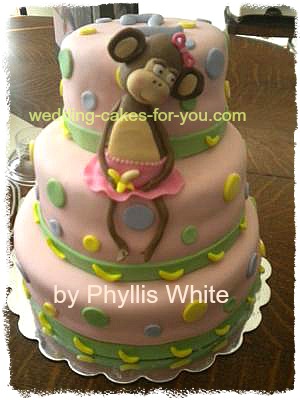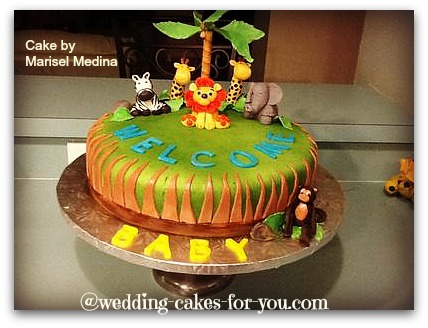 ---

Boys Cake Decorating Pictures
The Disney Cars cakes are pretty popular with boys right now. Here are a few great examples from some very special cake decorators. Gollum and The Dragon are so fabulous and are made by Kristi and Tanita. Read there stories and be inspired by their work.

Gollum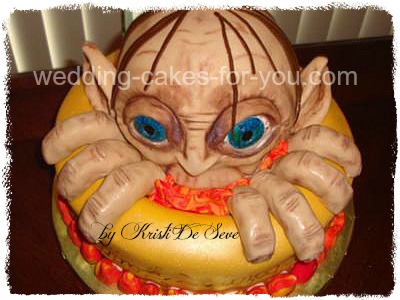 Harry Potter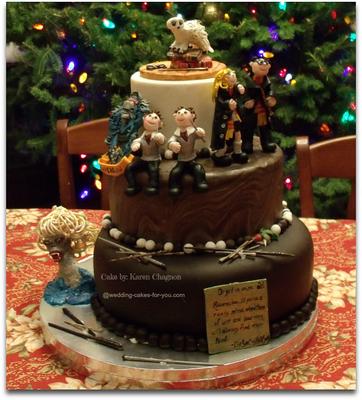 Disney Car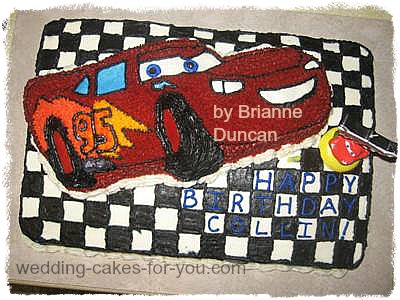 Cars Tiered Cake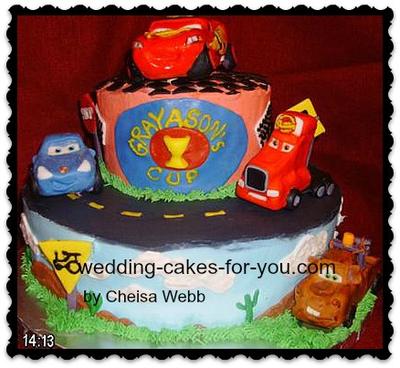 Dragon Cake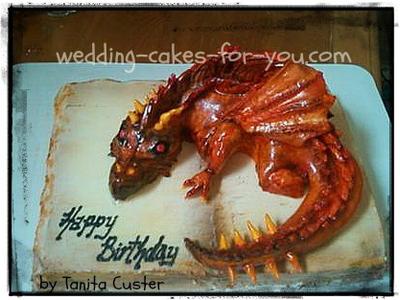 Harry Potter Cupcakes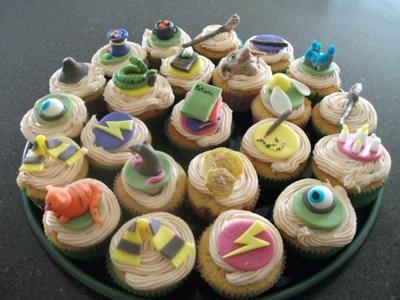 McMissile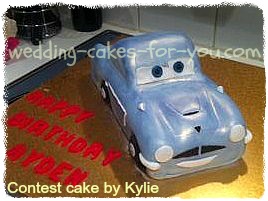 Lightening McQueen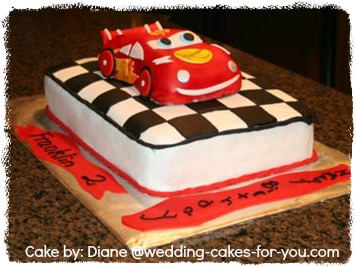 Finn Mcmissile

Click on the photo to see more details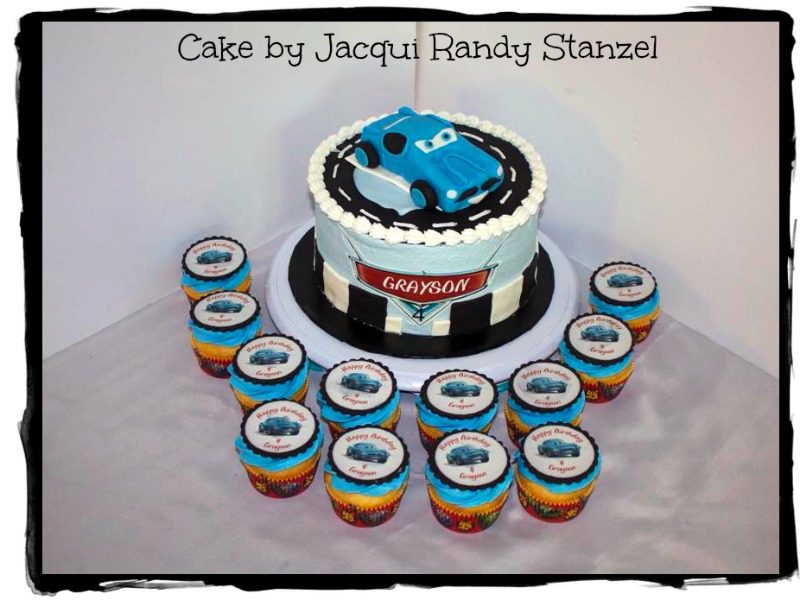 Vintage Car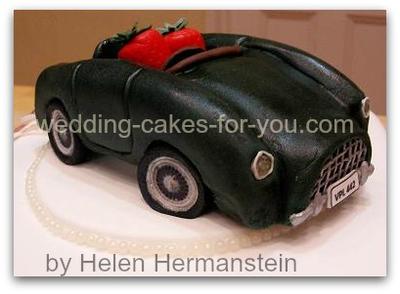 ---
Super Heroes and Computer Games

Super heroes will never go out of style and computer games are another great inspiration for young boys.

Superman Cake

Spiderman
Angry Birds Cake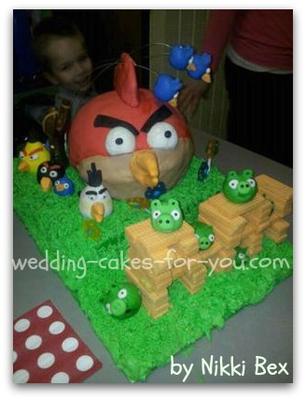 X Box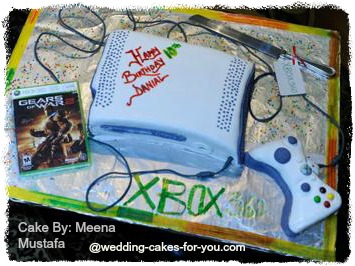 Mario Brothers Cake

Mickey Mouse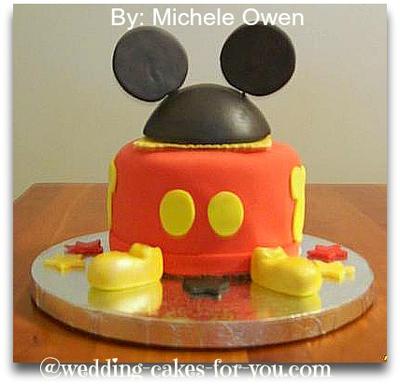 ---

Baby Shower Cakes and Toddler Designs

Adorable baby shower and little kid cake decorating pictures like the Elmo and Sesame Street. The baby shower carriage cake is one that you have to see up close. Click on the picture and see the details. Colleen Charles of Sweetcakes and Cheesecakes made the adorable pink monkey design for a first birthday. There are some truly awesome designs here.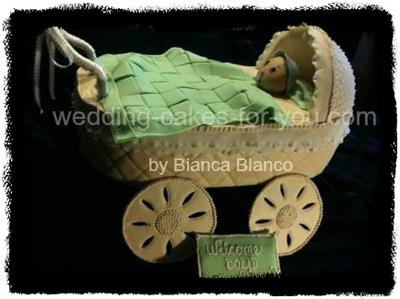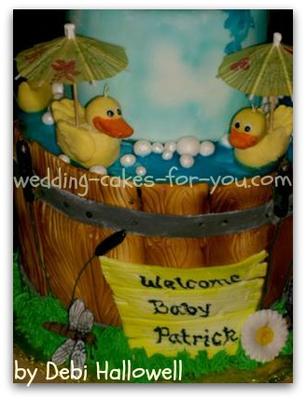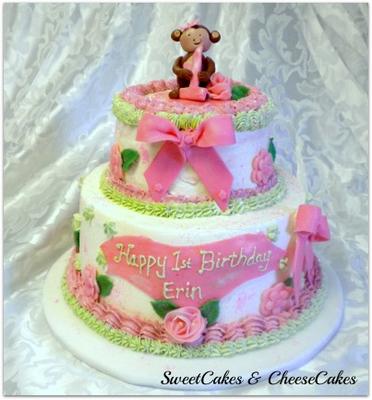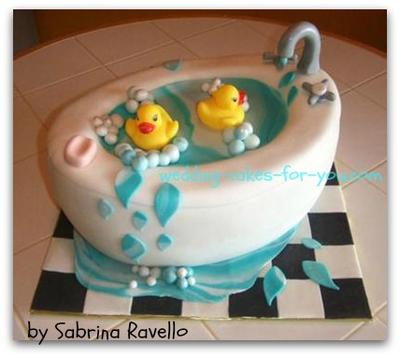 First Birthday Cake

Elmo Cakes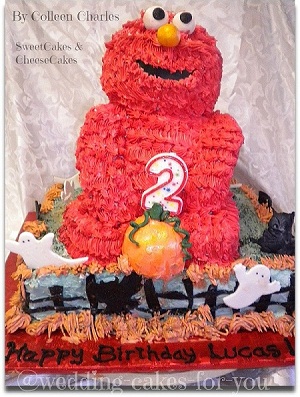 Sesame Street Cake

Patriotic Designs
We even have a few good old America theme cakes that are amazing with beautiful stories to go with them.
The cakes below are special. Not only are they truly gorgeous and well done pieces of art, but the stories are so wonderful to go with them. These are a must see and read.

Marine Cake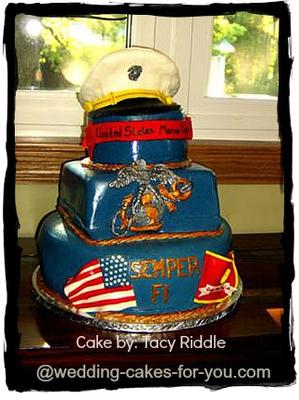 Space Shuttle

Fourth of July Celebration

More...
Back to Ideas on Page 1 Whimsical and Girls cake ideas


Go to Ideas on Page 3 -Adult themed and Holiday cake ideas.