Cake Decorating Directory


The Cake Decorating Directory is your guide to the most popular pages at Wedding Cakes For You with baking tips, recipes, and so much more.

"I just found your cake decorating directory. Your site is the most informative of all that I have found. Thanks so much for your videos and instructions for those of us out here."~Chris from Milpitas CA.~
Newest Pages
In keeping with the recent cake trends I have added new pages. Video tutorials will be coming soon as well. Exciting things are happening !!! Don't miss out... get on my mailing list to receive your complimentary download of my "Top 5 Buttercream Recipes with Q&A" Link is on the left nav bar.
Happy Baking and Cake Decorating :-)

Do You Adore Baking And Decorating?
Click on the pics to read more about how my video and in depth books will lift your spirit and give you the confidence to WOW your friends, family and customers !!!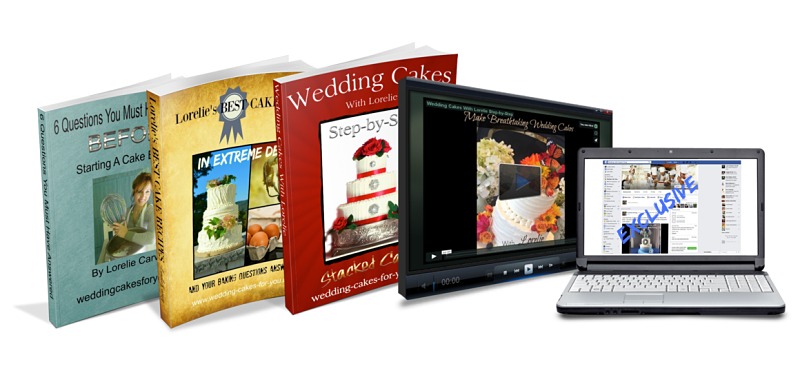 A mini e-course and membership for only 34.99
Buttercream Roses To Fondant Embellishment
Learn to Bake and Decorate Like A Pro

Best Wedding Cake Recipes

The BEST Wedding Cake Recipes From Scratch!
"I love all your recipes and use them frequently, the cakes always come out great and are enjoyed with much gusto. Thanks again for a wonderful reference site, it is so very helpful."~madeitwithlove~
---
Banana
Carrot / Tropical

Chocolate / Chocolate Stout / Chocolate Buttermilk

Coconut
Confetti
Fruitcake
Gluten Free Coconut
Lemon
Madeira
Mexican Wedding Cakes (Cookie)
Orange
Red Velvet / Robins Recipe

Snow White
White

Yellow
Cheesecakes

Italian Meringue Buttercream
Easy Buttercream
Royal

White Chocolate

Cake Decorating Frosting
Cream Cheese
Caramel

Chocolate Fudge

Chocolate Ganache Icing
Mocha Icing
Whipped Cream Icing
White Chocolate Cream Cheese Buttercream
Lemon Curd
Pastry Cream
Raspberry Mousse
White Chocolate Wedding Cake Filling
White Chocolate Cream Cheese Buttercream
German Chocolate Icing
Chocolate Mousse
---
Cake Decorating Directory Questions?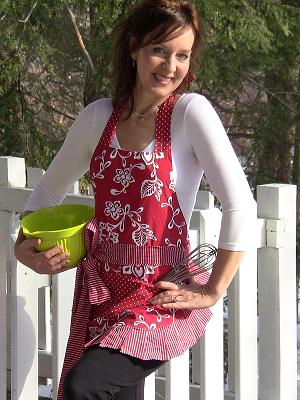 About Lorelie
A little about my background and how a wedding cake changed my life.

Share This Site
I have some links that you can use to put on your blog or websites if you would like to share your discovery.

Contact Me Via Email
Anytime
---
Thanks for visiting the cake decorating directory :-) I hope you found what you were looking for. Please let me know how I can improve the site for you.