Custom Search

Cakes with Lorelie

Scroll down to get your Gingerbread House Template. While your at it sign up to be notified once a month of updates. 
Join Cakes with Lorelie Newsletter 
Wedding-Cakes-For-You.com Privacy Policy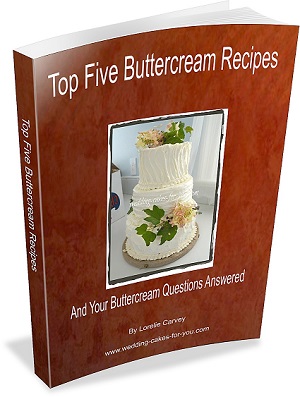 You'll recieve 1-2 emails per month with the latest updates, Q&A and more. 
If there are specials, discounts or an event coming you will also be informed.
Thanks for joining Cakes with Lorelie.
Back to Wedding Cakes For You Home

Gingerbread House Template
Click here to download the Gingerbread House Template