Wedding Cakes For You

Indulging Brides with Beautiful and Delicious Wedding Cakes  Inspiring Bakers with Recipes, Skills and Confidence

Make Stunning Wedding Cakes 
Wedding Cakes For You website, books and video provide aspiring bakers with the recipes and steps for building skills and confidence to create beautiful cakes and cherished memories.

Read more about Wedding Cakes with Lorelie Step-by-Step and Recipe Book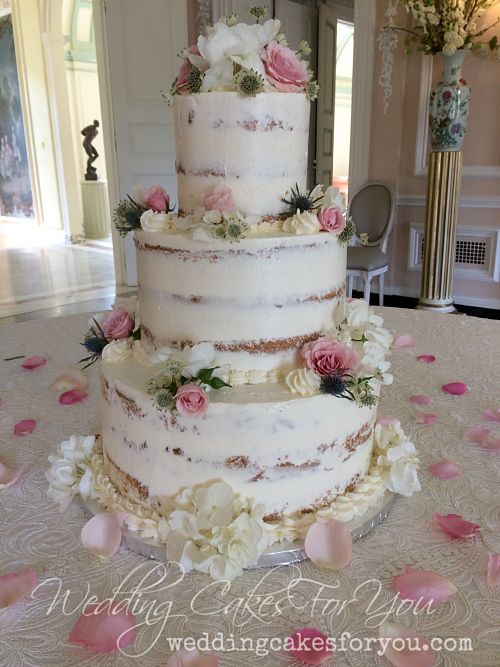 "I was new to baking when I stumbled on your site exactly two years ago. Now I have family and friends begging me to make the white cake.Your recipes rock and your website is awesome" 

~Ene Eimone~*Abuja Nigeria

Wow Your Wedding Guests?
Indulging brides with beautiful and delicious custom wedding cakes for a truly unforgettable grand finale. Go to the wedding cake gallery.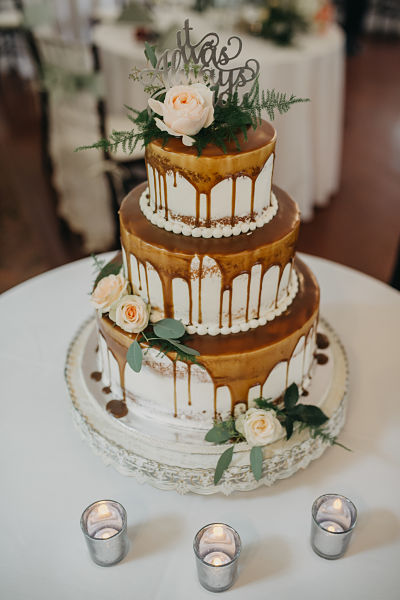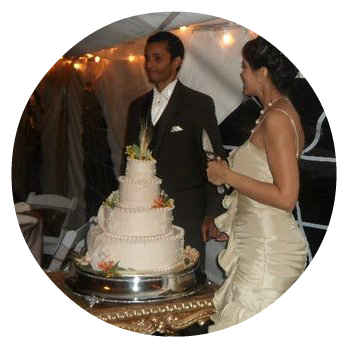 "Lorelie is simply the CAKE FAIRY!!!!! and her heart is as big as her cakes are delicious and gorgeous. People are still talking about my wedding cake almost three years later"  
~Corina~*New York
Tell Your Sweet Cake Story
Join the hundreds of aspiring bakers who have shared their AMAZING cake stories here at Wedding Cakes For You. Start writing  your inspirational cake story here.
"Lorelie, Your website is a waterfall of unending cake knowledge. My favorite part is reading visitors stories  and photographs. You're such an amazing lady and sweet. I am looking forward to another year of being inspired and learning from you." 

~Yani~*Ontario Canada


Thanks for Visiting Wedding Cakes For You