Baking Questions and Answers

 Do you have baking questions? Are you frustrated with your lack of cake decorating skills? Are you planning on making your first wedding cake?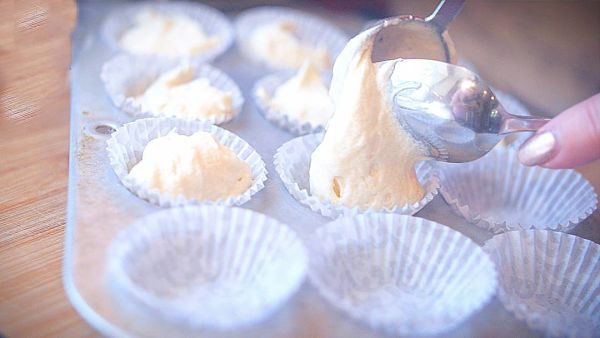 I will do my best to help you out!  Even though I may not know ALL the answers, I will do what I can to help you find a solution to your baking or decorating problems. 
I know from my own experiences that it can be pretty scary to make a wedding cake for the first time especially if you have never baked before.  If you are a newbie then start with my Books and or the Buttercream Guide and the Wedding Cake Guide. 
Baking Questions 
Answers to your Questions Below 

What Other Visitors Have Said
Click below to see questions and answers from other visitors to this page...

This article was printed from Wedding-Cakes-For-You.com