Wedding Cake Questions 

Get Your Wedding Cake Questions Answered 
"Thanks for replying so quickly to my questions. you are so great! The answers you gave are really helpful".
~Becky~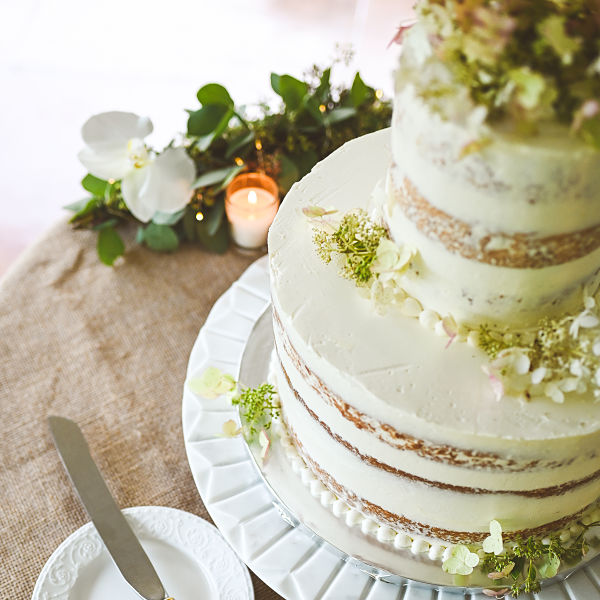 Photo by: Kelley Elizabeth Photography
Brides: It's your big day and you want everything to run smoothly right down to the last detail. The last detail just happens to be the wedding cake. Feel free to ask me anything, and I will do my best to answer your question as quickly as possible. Contact 
Cake Decorators: The bride and groom are depending on you to deliver a very special cake. If you are unsure about a particular aspect of wedding cake construction then browse the Q&A below. You can also check out my new Wedding Cake Guide and Book on Amazon.

Wedding Cake Questions and Answers

 Fellow Cake Decorators, DIY Brides and Bakers:Please feel free to add your expertise to the wedding cake  questions and commentary. Thank You :-) And Thank you everyone for all of the nice comments and amazing testimonials.

Happy Baking and Cake Decorating!

~Lorelie~


Questions from other brides and cake decorators to be...And my answers!
Click below to see questions from other visitors to this page...

This article was printed from Wedding-Cakes-For-You.com