All About Lorelie's Cake Crew


Groups can be invaluable and a great resource for all of us!!! When you become a customer you also  have the option to become a part of "Lorelie's Cake Crew"

The Crew, which started in January of 2016, provides continuing support in a friendly environment for customers of Wedding Cakes with Lorelie Step by Step books.

Come Aboard!!! 
The video is a small sampling of the amazing cakes from Lorelie's Cake Crew members.
Some of the Crew Members with Their Paperback Copy of my Step by Step book. 
Sherri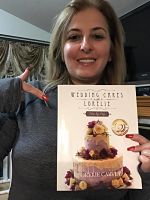 Irene
Adriana
Anna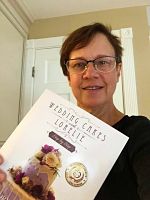 Cindy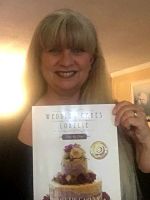 Beth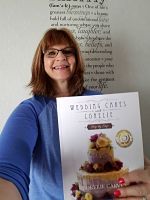 Patricia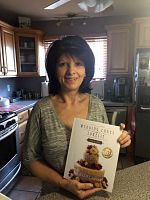 Rosanna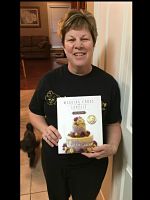 Paula
Tania
Tammy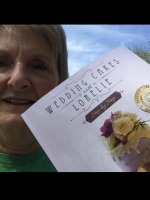 Peyton
Careshia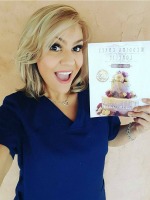 Roxie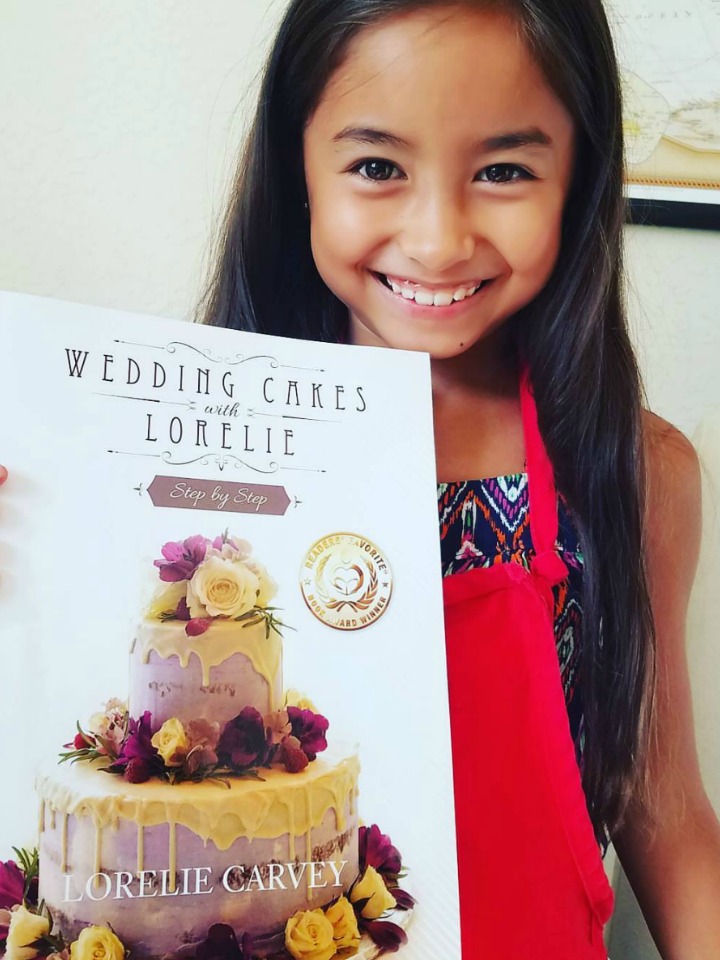 Payton
Joaquin
Encouraging Words From Crew Members


"To Lorelie, I lived in your book for 7 days preparing for each day and what needed to be done. To the  Crew, Thanks to everyone who gave me advice on how to pull this off".

~Nacey ~
You and The Ladies Here Really Rock


"I really love the group and the interaction, thanks for connecting us all and being a great person. I hope we all will be here for a long time and share and learn from each other. You and the ladies over here really rock " 

~Claudia~ 
More Confidence

"I made my first wedding cake with the help of your e-Books Lorelie Carvey. I used your vanilla cake...and chocolate ganache (everyone loves it) My cakes have never looked so smooth. Thank god for your cake support group... I feel much more confident now doing a wedding cake."
~Yousra Said~
THANKS FOR VISITING! 
Lorelie's Cake Crew Page:-)
Back to My Baking and Cake Decorating Books
Wedding Cakes with Lorelie Step by Step Paperback Book
Wedding Cakes with Lorelie Step by Step Ebook