Cake Decorating Directory


The Cake Decorating Directory is your guide to the most popular and newest pages at Wedding Cakes For You with baking tips, recipes, and so much more.

"I just found your cake decorating directory. Your site is the most informative of all that I have found. Thanks so much for your videos and instructions for those of us out here."~Chris from Milpitas CA.~
Newest Cakes and Tutorials 
In keeping with the recent cake trends I have added new pages with video tutorials. Exciting things are happening !!!
How to Use The Russian Piping Tips
The Russian Piping Tips are the talk of some cake decorating circles so I put together a step by step video for you. Each of the seven tips in the set that I purchased is covered so you can see which one does what. Take a peek and pick a favorite. Mine is the two toned Tulip.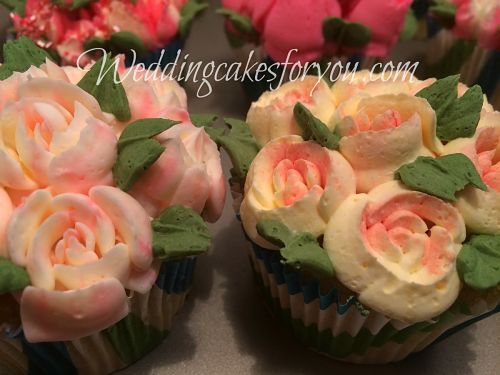 See How To Use The Russian Piping Tips
Winter Cake Tutorial
Inspired by a winter wonderland I designed this elegant two tiered cake that even a beginner can make. Along with this cake I created a step by step for you to follow. From the spice cake recipe and browned butter filling to the buttercream pine cones and white chocolate lace you will be amazed at what you can create.
Star Wars Cakes Tutorial
Inspired by my two grandsons birthdays I made two Star Wars cake designs. The tutorial has many cake decorating tips that you can use to make a fun and easy Star Wars themed birthday cake. Captain Phasma and Kylo Ren miniatures are incorporated into the design and can be kept by the birthday boys. What could be more fun than that? Eating all the the goodies on top!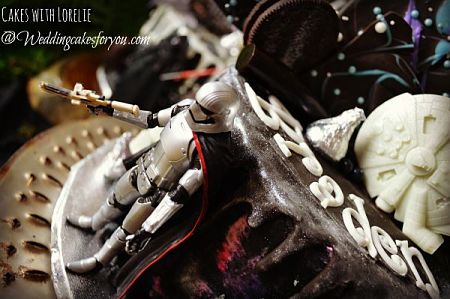 Cool Star Wars Cakes
Campfire Cake
Chocolate and caramel cake with rich dark chocolate ganache, real roasted marshmallows, cookie logs and a candy flame. Learn how to make all of the components of this cool design and put it all together. 
Candy Flames and Roasted Marshmallows
Loaded Drip Cakes
This is a fun trend. The great thing about them is that pretty much anything goes. So have a blast embellishing with cookies, candies, sprinkles, sparkles, meringue etc Let your imagination and taste buds soar. Who wouldn't want to have one if these creations for a special occasion?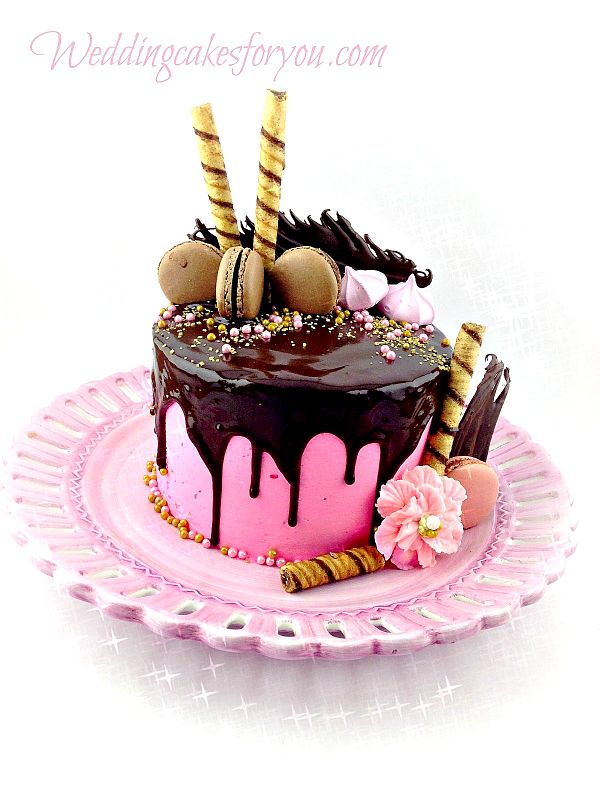 Drippy and Loaded Cakes
Naked Cakes
My favorite designs are scantily clad like this semi naked one. Watch the video and learn how to make these rustic cakes for any occasion. Topped with fresh flowers and herbs,  I give you a few examples to inspire your creativity.
Naked Cakes
Gothic Style
Dark and delicious, this fantasy wedding cake is brought to life by the whimsical black and purple gumpaste flowers and sugar lace. If you want to learn how to make the lace watch the video by the maker of these lace molds. The flower video is here.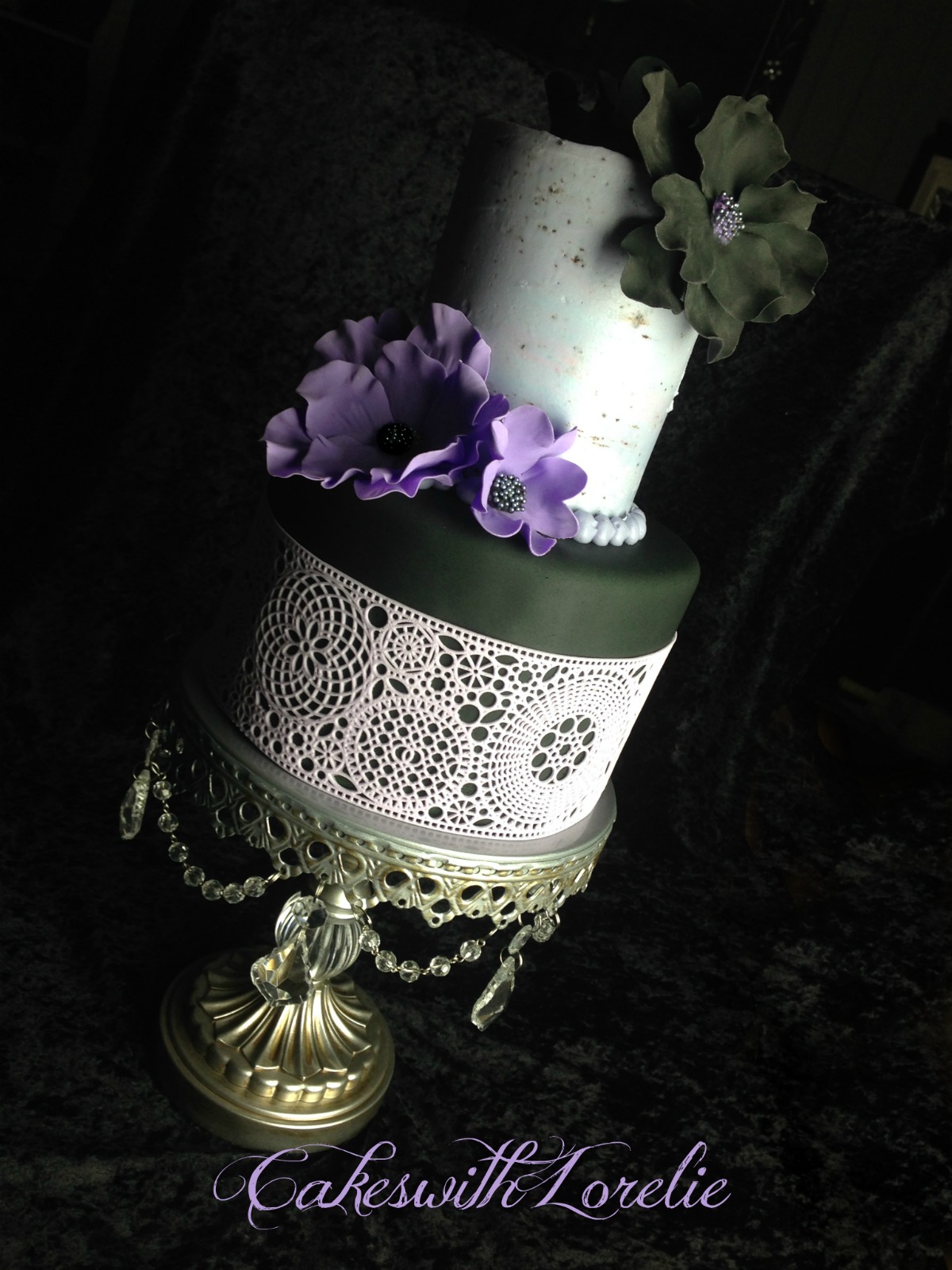 Wedding Cake Gothic Style
Learn to Bake and Decorate Like A Pro
Sharing Section
You can share your photos and stories here
Over the years hundreds of people like you have shared their cake photos and stories here at Wedding Cakes For You. I invite you to do the same...
---
Holidays
Best Wedding Cake Recipes

The BEST Wedding Cake Recipes From Scratch!
"I love all your recipes and use them frequently, the cakes always come out great and are enjoyed with much gusto. Thanks again for a wonderful reference site, it is so very helpful."~madeitwithlove~
Cake Decorating Directory Questions?
About Lorelie
A little about my background and how a wedding cake changed my life.
---
Thanks for visiting the cake decorating directory :-) I hope you found what you were looking for. Please let me know how I can improve the site for you.