Christmas Cake Decorating Ideas
Christmas Cake Decorating Ideas

Gorgeous and fun Christmas cake decorating ideas. How about a Gingerbread House for Snoopy? See how to make buttercream Poinsettias a Fireplace cake design and more...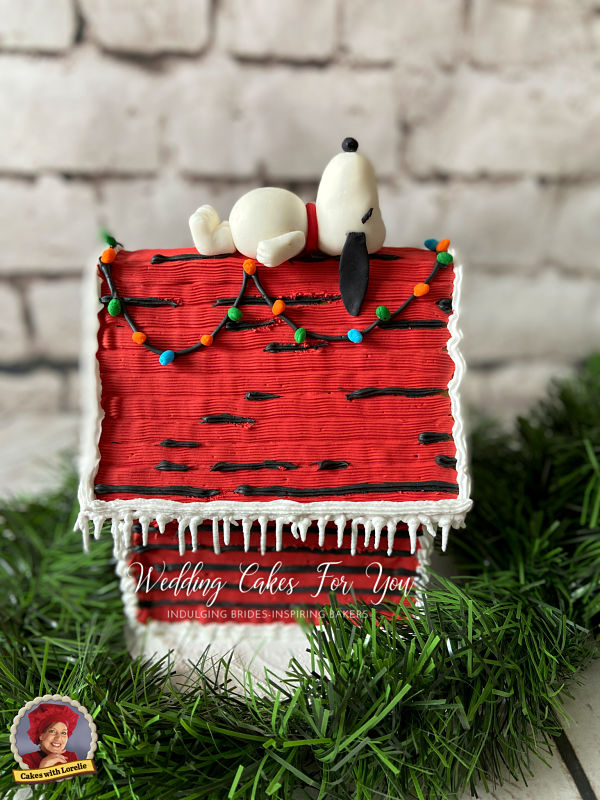 Frosted Fruit Della Robia Cake Design 

Sugared fruit is one of the most beautiful decorations for a cake. This is a Della Robia design. You can use the frosted fruit on any type of cake or even use them as a display in a basket on your holiday table. 
Unique Fireplace Christmas Cake 
This unique fireplace cake design will impress your family and friends. You can pipe garlands and buttercream flowers on the mantle. Use your imagination to create a your own unique design. Watch the video to see how.
Buttercream Poinsettia

If you like elegant designs this one fits the bill.  The gold edging really adds to the beauty of this Poinsettia cake.
Victorian Christmas Cake Design

Old fashioned piping with buttercream is making a comeback. This one has buttercream Pinecones and am ornamental bird.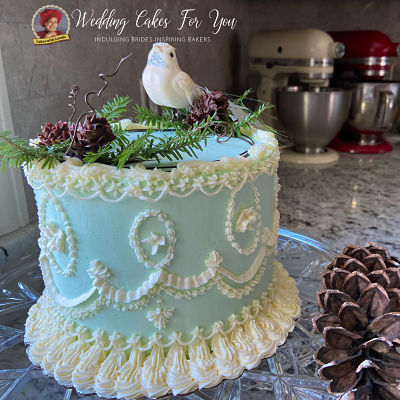 This article was printed from Wedding-Cakes-For-You.com