Custom Search

Marshmallow Fondant


Marshmallow fondant is also known as m.m.f.
It is super easy, inexpensive and tastes good. It also covers a cake nicely and can be used just like the more expensive store bought ones.
For those of you who have not tried it yet I recommend giving it a shot. I put together a video and a picture tutorial with detailed instructions for you to follow to make it easier.
I used the one batch recipe to make the 80's theme birthday cake below, with leftovers. It is a 10 inch, a 6 inch and a 4 inch rubrics cube on top.

Watch The Video Tutorial



Marshmallow Fondant Recipe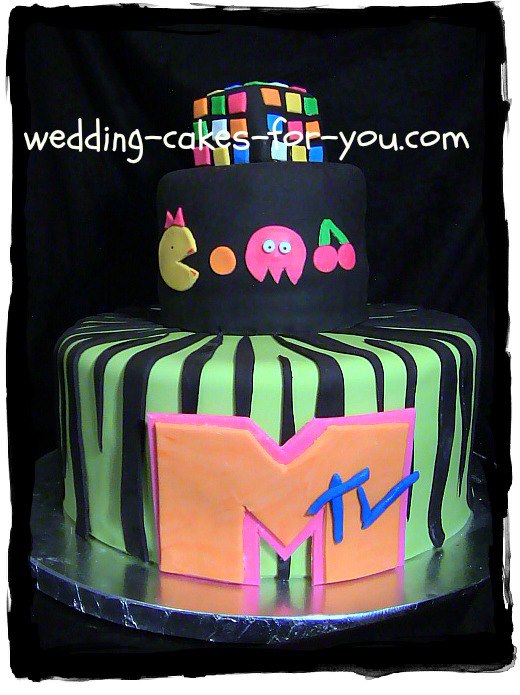 The marshmallow fondant icing recipes are simple Try it! I think you will like it! Color the fondant with paste colors. This can get really messy

Make sure you have your aprons on for this!!! LOL
Preferably a FLIRTY Apron!

JUST FOR FUN BONUS:
A Really Short and Sweet Video For You on making MUM flowers out of mini marshmallows.