From Super Rich Cream Cheese Icing Recipes to a Low Fat Dieters Dream. Delicious ideas for Cream Cheese Icing Recipes. Starting with my personal favorite Coconut Cream Cheese Icing. 

Watch the video to see the simple method to making this delicious filling or frosting. Refrigerate or use right away on cupcakes, as a filling for any occasion cake. This is great as a wedding cake filling with lemon curd and raspberries.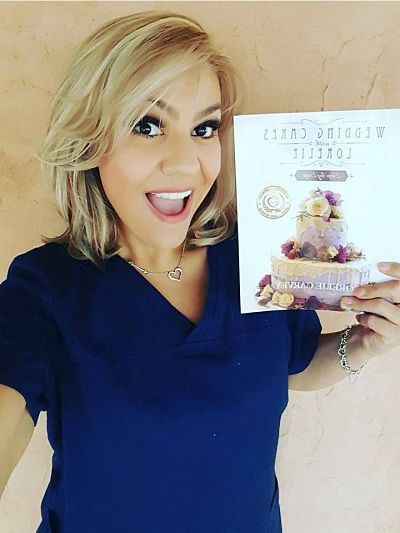 Click on the picture of Roxie to see how Wedding Cakes with Lorelie Step-by-Step will help you build confidence to create beautiful cakes and cherished memories. 
Impress your friends, family and customers with the same tried and true recipes that I have used with great success since 1985. The book comes with perks...
A membership to our Cake Crew on Facebook 
A special page on this website just for you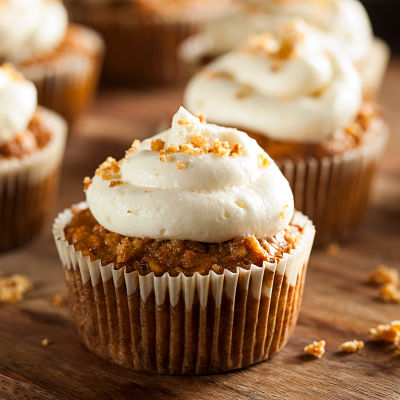 The two recipes in the videos below are presentations for e-How. 
Heavy cream is whipped up in a separate bowl until stiff and then folded gently into the whipped cream cheese, sugar and vanilla. The results of this simple icing are, fluffier texture and a deliciously rich creamy taste. Use it as a filling in wedding cakes, as a topping for cupcakes or on an all occasion cake.
If you like Maple Syrup why not try this recipe? There is no reason why you can't enjoy a lower fat treat once in a while, right? This would go so perfectly with the Carrot Cake recipe.