Gluten Free Chocolate Cake
Gluten Free Chocolate Cake Recipe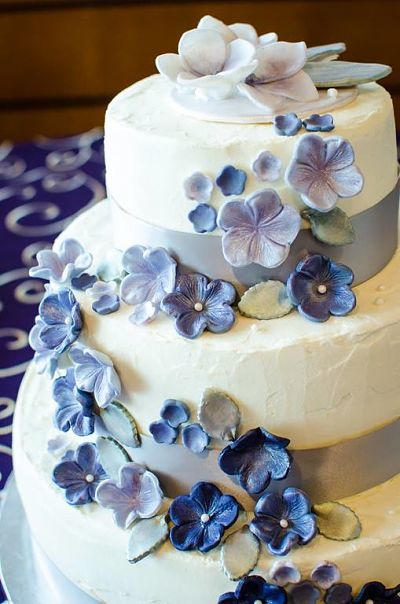 Cake by Michele-Photo by One Red Door Photography
A scrumptious gluten free chocolate cake recipe made with buckwheat, sweet rice, tapioca, coconut and banana flour. 
I feel blessed to have Michele Owen as a friend and associate. She so generously shares her gluten free versions of my recipes and this one is a huge favorite!
It makes perfect sense that eventually someone would ask for a gluten free chocolate cake recipe translation of the chocolate buttermilk cake. So here it is!!!  
Delicious Gluten Free Chocolate Cake!

Makes two 8 or 9 inch round cakes or 24 cupcakes
Ingredients
1/2 cup buckwheat flour
1/4 cup tapioca flour
1/4 cup sweet rice flour
1/4 coconut flour
1/2 cup banana flour*
2 teaspoons arrowroot
2 cups sugar
3/4 cups cocoa
2 teaspoons baking soda
1 teaspoon baking powder
1 teaspoon salt
1 cup buttermilk
1/2 cup oil
3 eggs
2 teaspoon vanilla extract
1 cup strong coffee or water
Method  
Preheat oven to 350º

Begin by mixing together the flours, sugar, cocoa, baking soda, baking powder and salt. Set aside.
In another bowl, mix the oil, eggs, coffee, vanilla and buttermilk. Mix the wet ingredients into the dry while mixing at low speed. Increase speed to medium and beat for about 2 minutes. Scrape the bowl and beat again for another minute. Divide the batter evenly between the pans. This batter will be very thin. 
Bake in the preheated oven for 30-35 minutes, depending on your oven. The cakes are done when a toothpick inserted into the center of the cakes comes out clean, or the tops spring back when gently pressed.
Once baked they can be cooled on a rack or simply turn them out of the pans onto cardboard rounds and let them cool. You can wrap and freeze at this point if you want to or refrigerate the layers.

*A company called Wedo makes green banana flour which mimics wheat.
---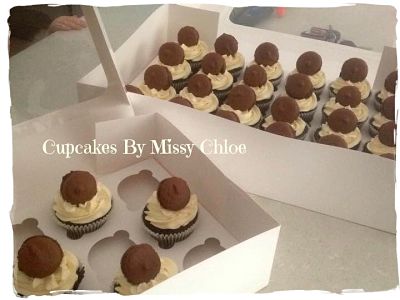 "I used gluten free flour for the gluten free chocolate cake recipe here. I had a few of the flours called for and the arrowroot. They turned out so light and fluffy and taste amazing! Thank you so much"! xxxx
~Missy Chloe
Build Your Skills and Confidence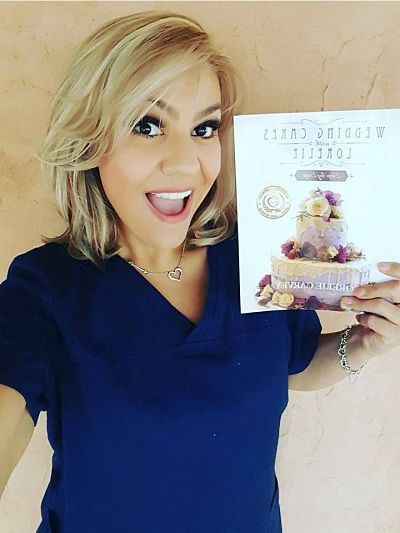 Click on the picture of Roxie to see how Wedding Cakes with Lorelie Step-by-Step will help you build confidence to create beautiful cakes and cherished memories. 
Impress your friends, family and customers with the same tried and true recipes that I have used with great success since 1985. The book comes with perks...
A membership to our Cake Crew on Facebook 
A special page on this website just for you 
About Buckwheat Flour
This article was printed from Wedding-Cakes-For-You.com