Cake Decorating Contest Fundraiser

Cake Decorating Contest Fundraiser

~Every Cake Has A Story!~
Thank you to everyone who entered and donated to Icing Smiles :-)

This contest is now over, but you can view all of the entries below.
Your cakes are special! They make people happy, are beautiful AND taste delicious!

Give one of your creations the attention it truly deserves! Write about it! ALL the juicy details.
Be as CREATIVE as you wish.
Don't be shy, and please do not think that your cake isn't fancy or good enough :-) We all have to start somewhere. Your cake is MAGIC to someone especially to a child! :-)

Your Passion is what is most important when sharing. We appreciate your joining in  :-) Anyone who makes cakes can join in whether you do it from home for fun or as a small business.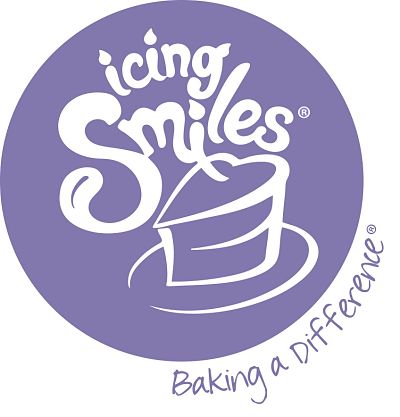 This Cake Decorating Contest Fundraiser is a Benefit For Icing Smiles Organization
A non profit volunteer based organization that connects families with children suffering from critical illness. Volunteer bakers all around the world bake dream cakes for the child and or a family member bringing smiles to so many little faces.

The contest will remain ongoing until the goal of 100 entries is reached.....ALL proceeds go to Icing Smiles
---

GREAT Prizes !!!

Grand Prize $250
From Wedding Cakes For You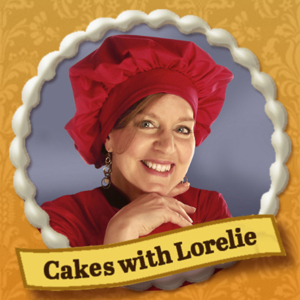 2nd Place $50 Gift Card
From Candyland Crafts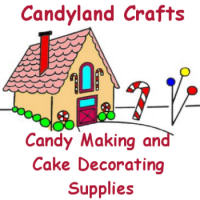 Everyone receives a PDF copy of
"Wedding Cakes With Lorelie"

Bonus Prizes from Wedding Cakes For You ZAZZLE Shop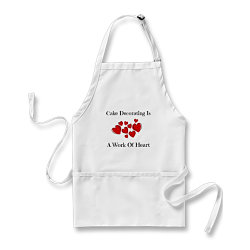 ---

Cake Decorating Contest Fundraiser


#1. First make your donation of at least $10.00 per entry. You can enter as many times as you like. You can donate as much as you like.
Please help by either donating to this cause and entering your creations, spreading the word about this event, or simply make a donation.  You do not need a Pay Pal account to use the Donate button.

THANK YOU :-) All proceeds go to Icing Smiles.

#2 Subscribe for Updates


#3 ENTER BELOW

YOUR Challenge
YOUR challenge is to enter a cake with a great story or helpful cake decorating tip IMPORTANT: Your stories need to be at least 300 words to be accepted. (or very close)

Receive as many comments as possible to win the prize and help spread the word about this important event and organization.

HIGHLY RECOMMENDED: Read some of the entries below from the 2013 cake decorating contest fundraiser and the newer ones form this contest to get an idea of what a page should generally look like. Each story is unique. There are no rules about what you write. Just have fun and speak from the heart!!!
The only rule is the story needs to be at least 300 words to be accepted.

If you should have any questions or problems uploading photos I can be reached very easily by email through the Contact page. Thanks again for taking the time to join in and keep the smiles going.

Read All Of The Yummy Delicious Cake Stories & Rate and Comment on Your Favorite
Click below to see the beautiful cakes and stories. The winners will be chosen by the number of comments they receive. The IP address can and will be checked for all of the comments to assure that the same person does not repeatedly comment.
Thanks.

Thank you 2013 Cake Decorating Contest Entrants

Thank You to all of the 2013 contestants who donated to Icing Smiles and took the time to tell all of your wonderful stories.
2013 Fundraiser
"The people you reached through the promotion of the contest is immeasurable! And we thank you for your support and going above and beyond to put together this contest!"
~Cher Bork~
Development Manager Icing Smiles, Inc.

This article was printed from Wedding-Cakes-For-You.com